2021 NOMINEES REQUESTED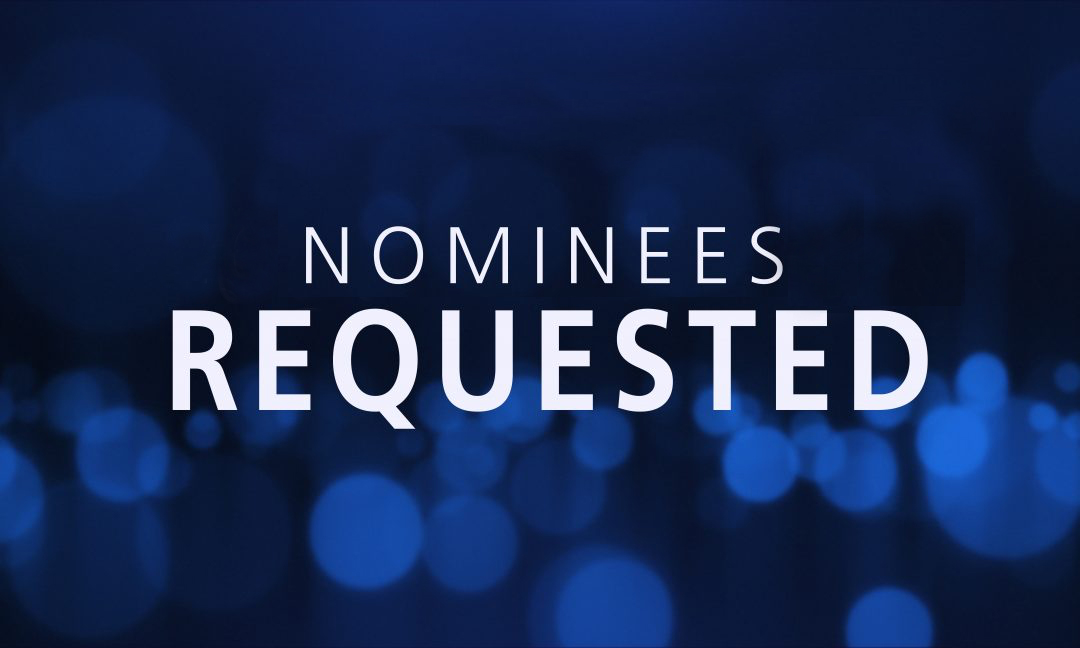 The 2020-2021 Nominating Committee, which will serve through the national convention in Memphis, Tennessee, is prepared to receive nominees for the 2021 election, according to Jeff Blair (OK), committee chairman.
The committee will meet in December via ZOOM and compile a report offering a single nomination for each position to be filled. The report will be presented to delegates at the 2021 convention.
The following board and commission positions will be filled in 2021: Home Missions/North American Ministries (3), Board of Retirement (3), Free Will Baptist Foundation (3), Commission for Theological Integrity (1) Historical Commission (1), Media Commission (1), Music Commission (1), General Board (11), Executive Committee (3), and General Officers (4).
The following boards do not elect members in 2021: IM, Inc; Randall House Publications; Welch College; and WNAC.
Nominations, accompanied by a brief resume, must be submitted exclusively to the chairman on or before November 27. Submit a nomination online below, or download a hard copy of the form and email it to Chariman Jeff Blair.
Contact Chairman Jeff Blair: Nominating Committee, 7274 E 570 Rd, Locust Grove, OK 74352 or jablairjr@gmail.com."
See the NAFWB for forms and more information.